Frank Valente
Cell: (916) 257-0893
Office: (916) 290-0332
DRE # License Number: 01365213
Loomis, CA
eXp Realty of California, Inc.
Brokerage DRE # 01878277
With home prices on the rise and buyer demand still strong, some sellers may be tempted to try and sell their homes on their own without using the services of a real estate professional. Real estate agents are trained and experienced in negotiation and, in most cases, the seller is not. Sellers must realize that […]
Read More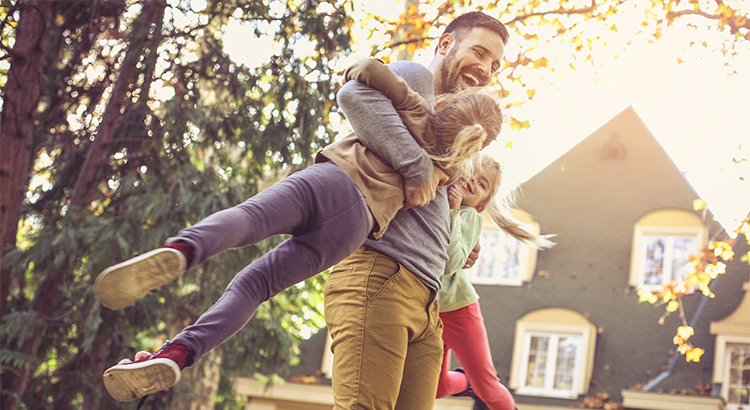 According to a new study from Urban Institute, there are over 19 million millennials in 31 cities who are not only ready and willing to become homeowners, but are able to as well! Now that the largest generation since baby boomers has aged into prime homebuying age, there will no doubt be an uptick in […]
Read More
There are many questions about where home prices will be next year as well as where they may be headed over the next several years to come. We have gathered the most reliable sources to help answer these questions: The Home Price Expectation Survey – A survey of over 100 market analysts, real estate experts, […]
Read More
In today's real estate market, with low inventory dominating the conversation in many areas of the country, it can often be frustrating to be a first-time homebuyer if you aren't prepared. In a recent realtor.com article entitled, "How to Find Your Dream Home—Without Losing Your Mind," the author highlights some steps that first-time homebuyers can […]
Read More
Some Highlights:
When listing your house for sale, your top goal will be to get the home sold for the best price possible!
There are many small projects that you can do to ensure this happens!
Your real estate agent will have a list of specific sugg…
Read More
According to CoreLogic's latest Home Price Insights Report, national home prices in August were up 5.5% from August 2017. This marks the first time since June 2016 that home prices did not appreciate by at least 6.0% year-over-year. CoreLogic's Chief Economist Frank Nothaft gave some insight into this change, "The rise in mortgage rates this […]
Read More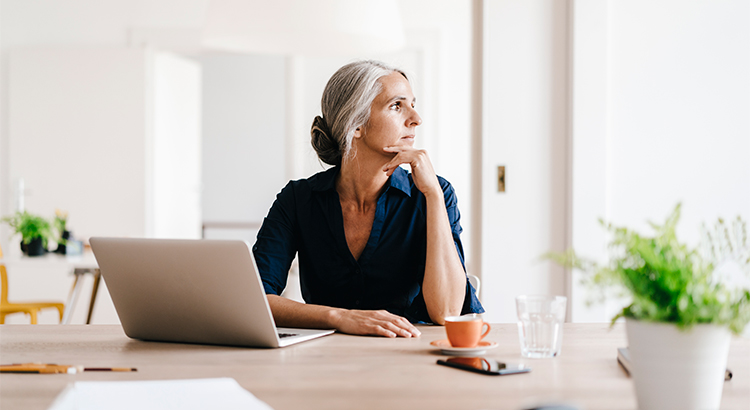 Owning a home has great financial benefits, yet many continue to rent! Today, let's look at the financial reasons why owning a home of your own has been a part of the American Dream for the entirety of America's existence. Realtor.com reported that: "Buying remains the more attractive option in the long term – that remains the […]
Read More
Begin Your Home Search here:
I specialize in these home communities. 
"Frank helped me find a perfect house for me and my family and it was a very simple, easy process. He followed up often, we talked on the phone or via email. He made sure that the underwriter was doing everything on time so we could move in on time."
"They were super helpful and walked me through purchasing my first home and were always available, always responsive which made what could have been a really intimidating process very easy, pain-free, and smooth. I asked him a ton of really dumb questions because as a first-time buyer I didn't know what I didn't know and rather than pointing me to the answer he went the extra mile and got all of the detailed information for me."
"We were very happy with it. They advised us that we were asking too much and so we lowered it which they didn't think was enough yet, but we wanted to try it. So we tried it for several months and it didn't work so we lowered it again and got a bite. They were honest with us and Mary was very personable and she showed us many homes. We are in our eighties and we had some restrictions at the time so they were always very careful to see that they didn't take me any place that I couldn't get around. They have become very dear friends."





© 2018 Frank Valente Real Estate. All Rights Reserved.