Frank Valente
Cell: (916) 257-0893
Office: (916) 290-0332
DRE # License Number: 01365213
Loomis, CA
eXp Realty of California, Inc.
Brokerage DRE # 01878277
"Frank, I had my home on the market now for 3 months and nothing happened …" "Why my home didn't Sell!" I get asked these questions at least one a week. When a home does not sell, Sellers's can be very frustrated, disappointed and maybe even very upset with the…
Read More
Some Highlights:
With interest rates still around 4.5%, now is a great time to look back at where rates have been over the last 40 years.
Rates are projected to climb to 5.0% by this time next year according to Freddie Mac.
The impact your interest…
Read More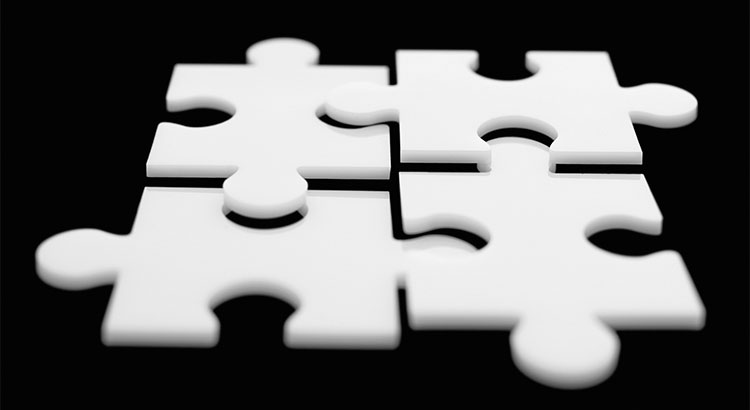 There is a lot of uncertainty regarding the real estate market heading into 2019. That uncertainty has raised concerns that we may be headed toward another housing crash like the one we experienced a decade ago. Here are four reasons why today's market is much different: 1. There are fewer foreclosures now than there were […]
Read More
Is our real estate market headed for a bust? Or maybe just a correction?  My quick answer is the market is changing got sure.  For purposes of the market, I will look at the market in Sacramanto, Placer, and El Dorado counties.  This region extents from Sacramento going up…
Read More
Chances are if you are renting you are spending too much of your income on your monthly housing expense. There is a long-standing 'rule' that a household should not pay more than 28% of their income on their rent or mortgage payment. This percentage allows the household to save money for the future while comfortably covering […]
Read More
A considerable number of potential buyers shy away from jumping into the real estate market due to their uncertainties about the buying process. A specific cause for concern tends to be mortgage qualification. For many, the mortgage process can be scary, but it doesn't have to be! In order to qualify in today's market, you'll […]
Read More
Begin Your Home Search here:
I specialize in these home communities. 
"Frank helped me find a perfect house for me and my family and it was a very simple, easy process. He followed up often, we talked on the phone or via email. He made sure that the underwriter was doing everything on time so we could move in on time."
"They were super helpful and walked me through purchasing my first home and were always available, always responsive which made what could have been a really intimidating process very easy, pain-free, and smooth. I asked him a ton of really dumb questions because as a first-time buyer I didn't know what I didn't know and rather than pointing me to the answer he went the extra mile and got all of the detailed information for me."
"We were very happy with it. They advised us that we were asking too much and so we lowered it which they didn't think was enough yet, but we wanted to try it. So we tried it for several months and it didn't work so we lowered it again and got a bite. They were honest with us and Mary was very personable and she showed us many homes. We are in our eighties and we had some restrictions at the time so they were always very careful to see that they didn't take me any place that I couldn't get around. They have become very dear friends."





© 2018 Frank Valente Real Estate. All Rights Reserved.