FRANK VALENTE REAL ESTATE
... serving the the real estate needs of buyers and sellers in South Placer County

Sorry we are experiencing system issues. Please try again.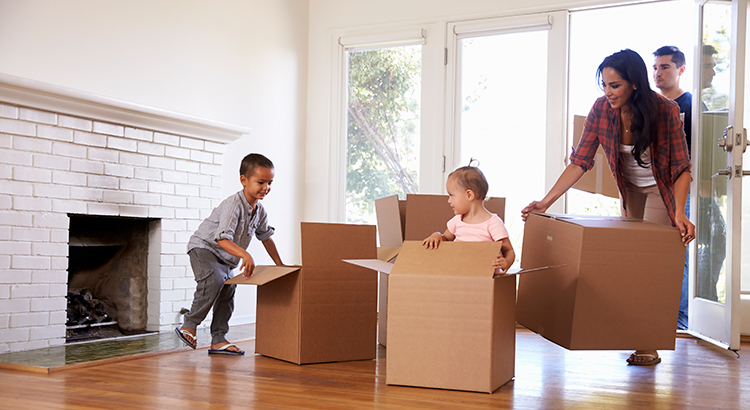 Freddie Mac, Fannie Mae, and The Mortgage Bankers Association are all projecting that home sales will increase in 2018. Here is a chart showing what each entity is projecting in sales for the remainder of this year and the next. As we can see, each entity is projecting sizable increases in home sales next year. If you […]
Read More
Begin Your Home Search here:
I specialize in these home communities. 
"Frank helped me find a perfect house for me and my family and it was a very simple, easy process. He followed up often, we talked on the phone or via email. He made sure that the underwriter was doing everything on time so we could move in on time."
"They were super helpful and walked me through purchasing my first home and were always available, always responsive which made what could have been a really intimidating process very easy, pain-free, and smooth. I asked him a ton of really dumb questions because as a first-time buyer I didn't know what I didn't know and rather than pointing me to the answer he went the extra mile and got all of the detailed information for me."
"We were very happy with it. They advised us that we were asking too much and so we lowered it which they didn't think was enough yet, but we wanted to try it. So we tried it for several months and it didn't work so we lowered it again and got a bite. They were honest with us and Mary was very personable and she showed us many homes. We are in our eighties and we had some restrictions at the time so they were always very careful to see that they didn't take me any place that I couldn't get around. They have become very dear friends."