More Americans Say Now is a Good Time to Sell!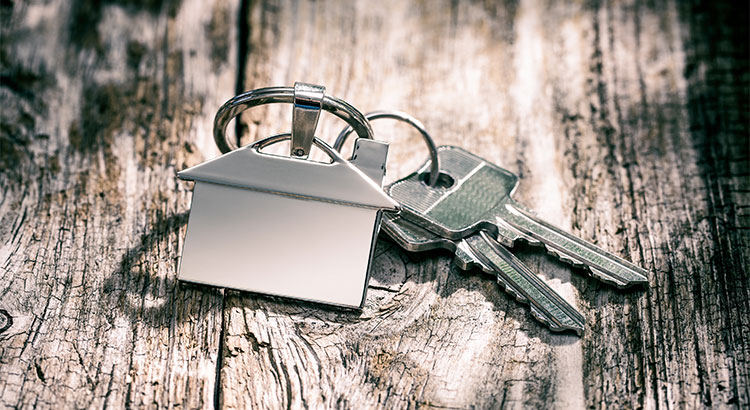 Recently released data from
Fannie Mae's
National Housing Survey
revealed that rising home prices were the catalyst behind an eight-point jump in the net percentage of respondents who say now is a good time to sell. The index is now 21 points higher than it was this time last year. Overall, 62% of Americans surveyed said that now is a good time to sell (up from 58%), while 26% of respondents said that now is not a good time to sell (down from 30%). The net score is the difference between the two percentages, or 36%. According to
CoreLogic
, home prices are now up 6.7% over last year and 78.8% of homeowners with a mortgage in the US now have significant equity
(defined as 20% or more).
As home prices have increased, more and more homeowners have realized that now is a good time to sell their homes in order to take advantage of the extra equity they now have. At the same time, however, rising prices have had the exact opposite impact on the good-time-to-buy scale as many buyers are nervous that they will not be able to afford a home; the net score dropped 5 points to 18%. Doug Duncan,
Vice President & Chief Economist at
Fannie Mae,
had this to say,
"In the early stages of the economic expansion, home selling sentiment trailed home buying sentiment by a significant margin. The reverse is true today. The net good time to sell share is now double the net good time to buy share, with record high percentages of consumers citing home prices as the primary reason for both perceptions. Such a sizable gap between selling and buying sentiment, if it persists, could weigh on the housing market through the rest of the year."
Buyer demand continues to outpace the supply of homes for sale, which has driven prices up across the country. Until the supply starts to better match demand, there will be a gap between the sentiments surrounding buying and selling.
Bottom Line
If you are considering listing your home for sale this year, now is the time!
If you are thinking of buying a home, selling a home, or just have a real estate question, please call/text Frank at 916-257-0893 or email frank@frankvalente.com.